Psychic Readings in Tampa, FL
Welcome to Forever in the Light™! I am a longtime metaphysical seeker, teacher, and always humble student. I have worked with people around the globe for over 30 years to help in the capacity of psychic healer, seer, information retriever, and medical intuitive.
Guided In and Thru Spirit
Intuitive Counseling
With a clear sense of knowing, I am able to relay information accurately and honestly and always with the right amount of humor and grace. Since childhood I have been Clairvoyant, Clairaudient, and Clairsentient, meaning "clear seeing," "clear hearing," and "clear feeling."
Confirming What You Already Know
Through my readings I am able to connect with each individual's High Self, the Angelic Realm, and other Divine Beings that have messages and/or blessings.
I am an ordained minister with a Bachelor's in Metaphysical Science through the University of Metaphysics.
Some say we're Mystics, Truth Seekers, Soothe Sayers, or Psychics. Some say we have Gifts of Discernment, or Prophecy. What I believe I have is a true gift from God, Spirit our Creator. Gifted information should feel true in your heart and in your entire being. Something you're already aware of, confirmation.
I Specialize in the following services:
Intuitive Readings
Energy Healing
Chakra Healing/Cleansing
Space Clearings
Home/Office/Land
---
Proudly offering psychic readings and counseling to the following areas:
Tampa, FL | Westshore, FL | Palm River-Clair Mel, FL | Carrollwood, FL | Wesley Chapel, FL | Westchase, FL | Lutz, FL | Land o' Lakes, FL | West Shore, FL | Northdale, FL | Citrus Park, FL | St Petersburg, FL | Clearwater, FL | Largo, FL | Brandon, FL | Apollo Beach, FL | Safety Harbor, FL | Temple Terrace, FL | Egypt Lake, FL
Charities we work with
A percentage of each reading is donated to one of these three charities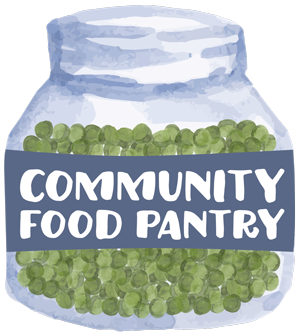 Affiliations