| 1 Question Email | Half Hour Phone Call |
| --- | --- |
| $50.00 | $68.50 |
| One Hour Phone Call | Emergency Consultation |
| $137.00 | $300.00 |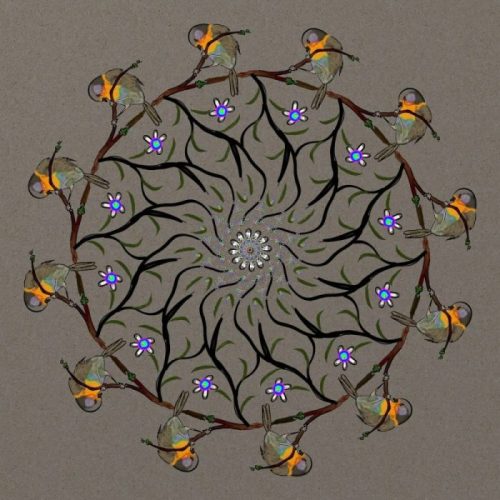 Group Sessions Call for pricing
On 1 hour or more I do like to take a 25.00 deposit which of course goes toward your appointment.
If you need to reschedule, I will also put that 25.00 deposit towards your rescheduled appointment.
24 hour cancellation policy please, it's just polite!
NEVER should you have to pay any Psychic thousands and thousands of dollars. NEVER! I have talked to many clients that have paid that much for candles, or for someone to remove a spell or to reunite with a past love. That is ludicrous!
I truly want to thank all of who have contacted me over all these years. I am very blessed by you sharing and believing in the work that I do. It astounds me every single time I do a reading, the capacity we have as human beings to reach out to someone like me and trust the small amount of time we have together. I am grateful for the opportunity to serve you. – Trish Fleming, B.Msc.
Preparing For Your Reading
Write down any questions prior to the reading.
Find a quiet place for the reading.
Take notes during the reading.
While receiving a reading, driving and other tasks are distracting and dangerous!

A personal note from me: When I do readings it always makes me breathe deep and talk a little faster than I normally would, so I'm not being a weirdo, it's just what happens when I am receiving information. Lastly, thank you for trusting me with such personal life situations. I take every individual's reading into careful consideration. I only work with Divine Beings and clear myself accordingly before every reading.